The ultra-low power /
high performance challenge
Designing a medical device with ultra-low power consumption presents a unique set of challenges for hardware and software design.
Multidisciplinary expertise
In addition to simply balancing performance trade-off considerations, designing for ultra-low power requires an integrated approach to hardware and software design. It also requires specialized testing to ensure that the power consumption profile is properly defined for all operating scenarios in the intended clinical application.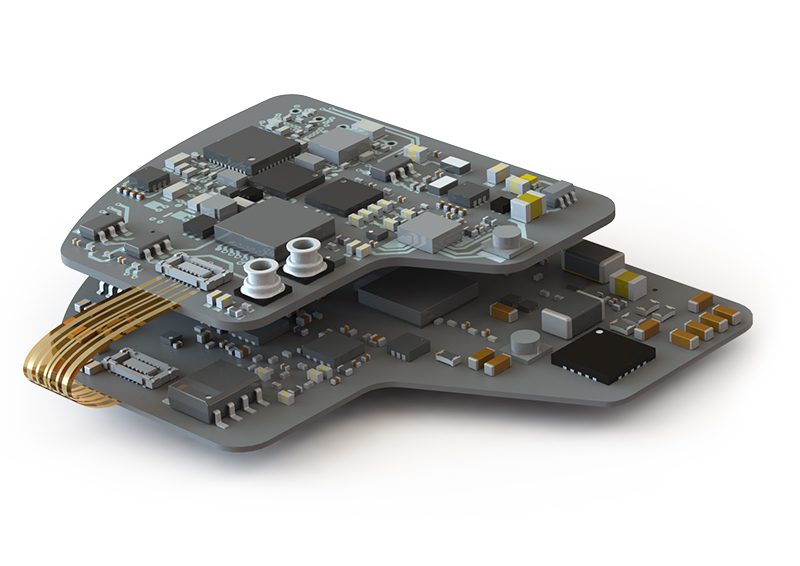 Stay Ahead of the curve with ultra-low power innovation
Result-based business model
Cash efficiency is a "do or die" proposition for any early stage company, and hourly-priced projects can quickly lead to cost and time overruns.
Our pricing is based on results, giving you the predictability you need to plan your budget and meet your funding milestones with confidence.
And with direct access to our project management system, you have real-time visibility into our progress so you always know where you are.
From napkin sketch to commercially-viable product, we take a holistic approach to product development, addressing all the required aspects for your device to be successful:
Technical
Ensuring the device can perform as required to deliver the intended clinical results
Usability
Ensuring the device can be operated in the intended clinical setting
Standards
Ensuring the design and development process is documented in compliance with ISO 13485:2016 and that the design meets the requirements imposed by relevant regulatory standards
Manufacturability
Ensuring manufacturing is feasible within your business case assumptions and identifying qualified suppliers and manufacturing partners
Financial
Optimizing device cost of goods sold (COGS)

"Nocturnal has once again exceeded the milestones specified, and using off-the-shelf computational hardware has kept product costs competitive."

Bruce Ferguson, MD, Chief Medical Officer & Co-Founder, Perfusio