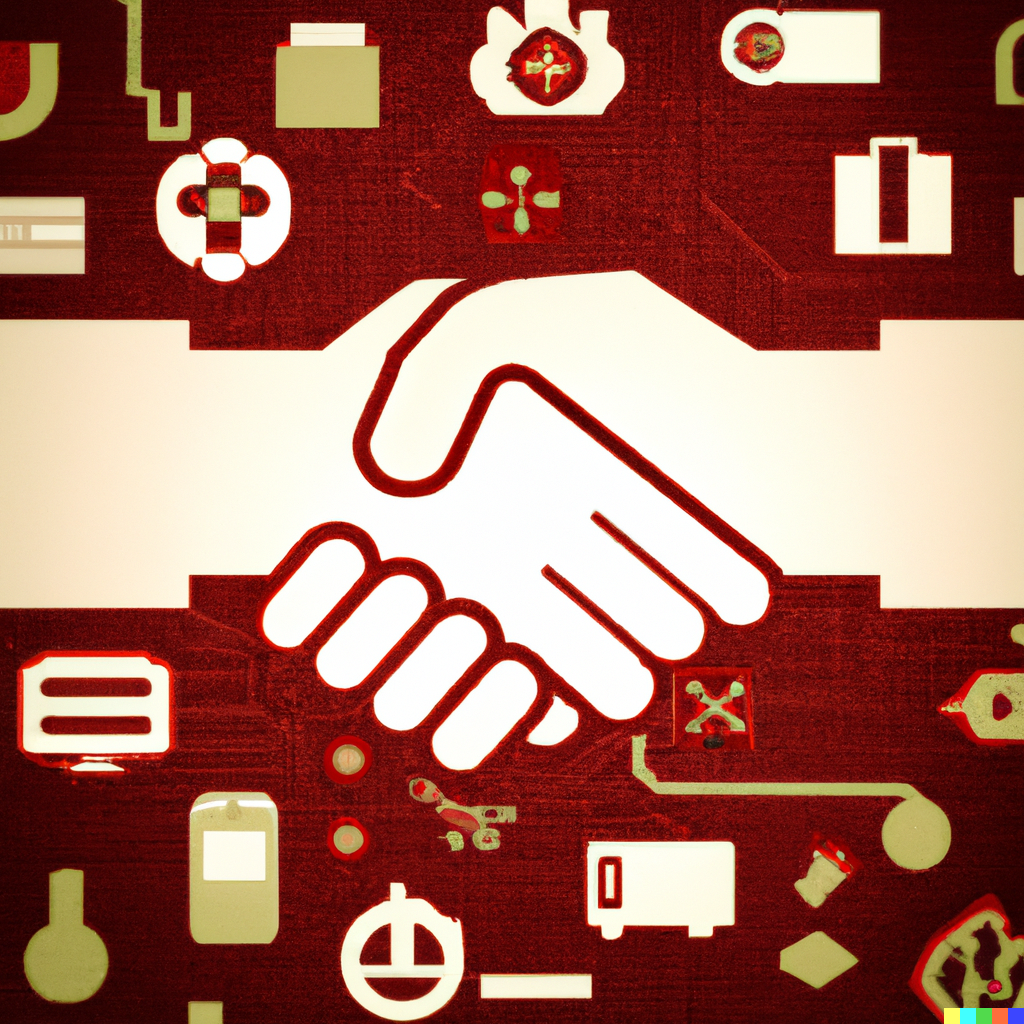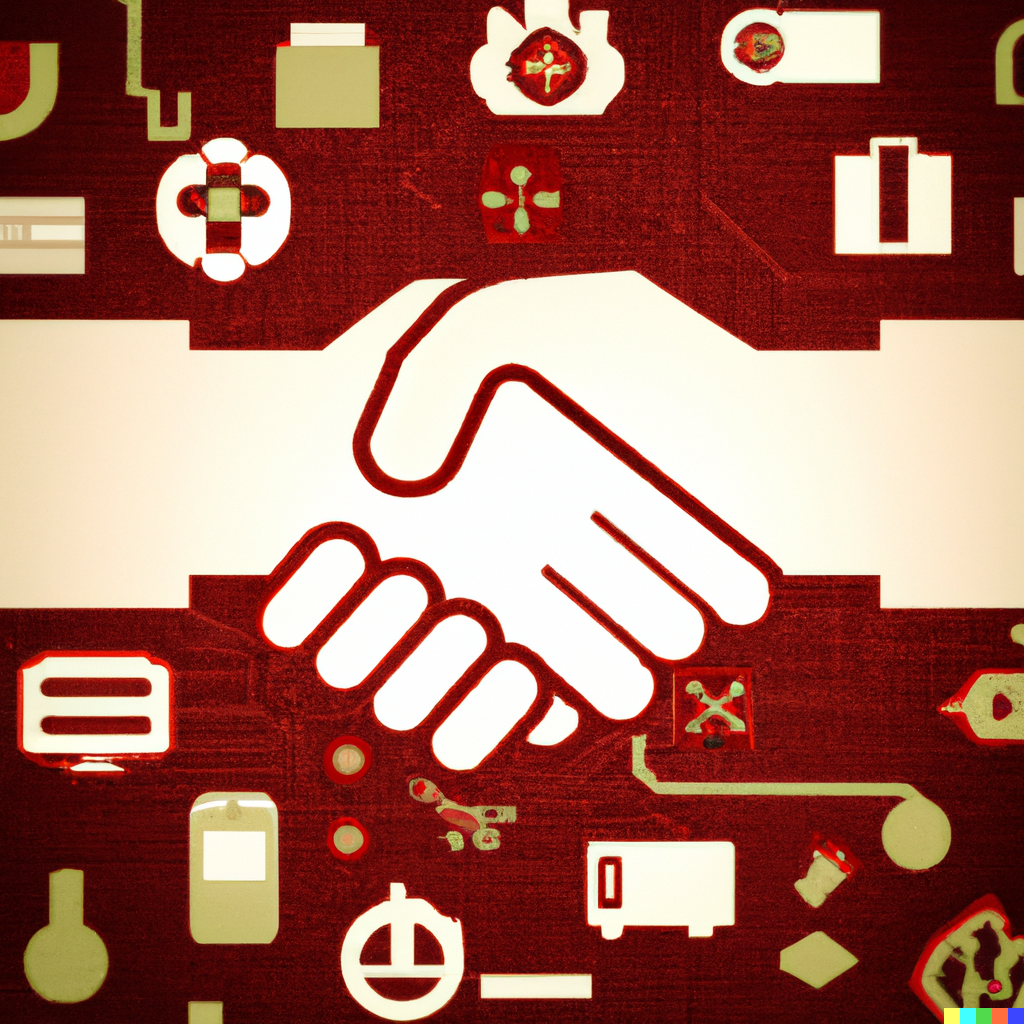 This year marks a significant landmark for Nocturnal as we celebrate a decade of delivering projects through our milestone-based pricing model.
Over the years, we've had the privilege of partnering with numerous medical device startups. Our unique approach to pricing has been instrumental in ensuring their success, as Joe Passman, Sr. Principal R&D Engineer for NXT Biomedical noted:
"Nocturnal understands the pressures and realities of operating an early-stage medical device company. Their technical capabilities, collaborative process, and startup-friendly business model made working with them a true pleasure."
Why milestone-based pricing?
Medical device development is complex, and projects often take unexpected turns. It's no surprise that the concept of fixed-cost, milestone-based pricing was met with some skepticism.
But that's where Nocturnal's founder and president KC Armstrong saw an opportunity for a more collaborative and transparent approach: "Our business model is designed so that our success is intrinsically tied to our client's success. Unlike traditional hourly billing systems, where there's a risk of projects going off track, leading to increased costs and delays, our fixed-cost pricing model creates a mutual incentive for both parties to stay focused and reach milestones efficiently. This alignment ensures that we are all working towards the same goal of completing the project successfully and on time."
Why now?
The current funding environment brings the need for better cash flow control into greater focus. Nocturnal's VP of Business Development Eyal Dayan hears these concerns in his conversations with clients: "The one constant that early stage companies tell us these days is that funding takes longer. Entrepreneurs typically want to do as much as possible in the first go round. This project structure requires them to be more disciplined and strategic about their spending."
That's where milestone-based pricing offers clients an added layer of transparency and control : "When they want to add new features or make changes to the project, our pricing structure allows them to make immediate, informed decisions. They can quickly assess the impact of these changes on both the budget and timeline, without worrying about unexpected costs. This clarity enables them to decide whether the additional investment is truly worth it, giving them more control over the project's outcome."
What makes fixed cost projects work
Sticking to a predictable timeline and cost over the course of a years' long development project is a challenge that requires both rigor and discipline. We asked Cinnamon Larson, PhD, Nocturnal's VP of Research and Development, what's the secret that makes it work for Nocturnal and its clients.
According to Larson, "efficiency and consistency are critical to the success of fixed-cost projects. That's why we've invested in internal tools and team training to streamline our processes. Whether it's setting requirements, conducting hazard analyses, or any other aspect of development, we aim for a unified approach. By maintaining high standards internally, we're better equipped to deliver on our fixed-cost promises, keeping projects on schedule and within budget. This isn't just about saving time; it's about ensuring the quality of our work to meet and exceed client expectations."
In milestone-based projects, effective communication is a necessity. Larson likens it to 'marital therapy for business.'
"Both parties—Nocturnal and the client—need to be adept at clearly articulating their perspectives, requirements, and expectations. This level of communication acts as the glue that holds the project together, ensuring it stays on track from start to finish."
A rewarding approach
As we celebrate a decade of milestone-based pricing, the lessons learned are invaluable for both Nocturnal and the broader industry.
As KC Armstrong notes, the focus on aligned goals, effective communication, and comprehensive documentation has proven to be a successful formula for medical device development projects: "One of the most rewarding aspects of our fixed-cost model is the trust it builds with our clients. They are often pleasantly surprised when we deliver exactly what we promised without any additional fees or price changes. This not only establishes a strong foundation of trust but also proves that we're as committed to the success of their project as they are. It's a win-win situation that fosters long-term relationships."
This sentiment is echoed by Dr. Bruce Ferguson, Perfusio's founder and Chief Medical Officer:
"Nocturnal exceeded the milestones that were specified. Using off-the-shelf computational hardware has kept this developing product costs competitive. Perhaps most importantly, these achievements were integrated within the scalable software platform developed by Nocturnal, demonstrating the platform's capabilities for supporting our expanded product roadmap."
Is milestone-based pricing right for you?
If you are interested in learning more about Nocturnal's unique approach, drop us a note and tell us about your project needs.
categories
sign-up to receive updates
Share This Story, Choose Your Platform!